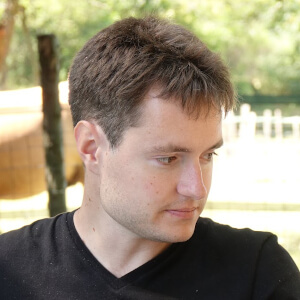 Jonathan Mercandalli
Hi, I'm Jonathan, french Android Engineer.
My passion is to create apps I'm using daily like "utilies". Be the client of your own product makes creation process easier. My apps are on Team Mercan.
I love my job at Music World Media. Create, improve and monetize apps is great especially on "creativity" like drawing and DJ apps.
Team Mercan best apps
---
Talks
---
More
---