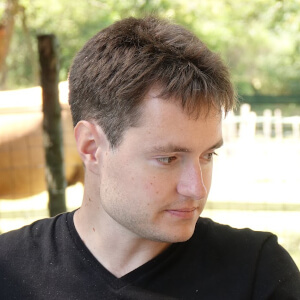 Jonathan Mercandalli
Hi, I'm Jonathan, french Android Engineer.
My passion is to create apps I'm using daily like "utilies". Be the client of your own product makes creation process easier. My apps are on Team Mercan.
I love my job at Music World Media. Create, improve and monetize apps is great especially on "creativity" like drawing and DJ apps.
Latest talk
---
With Hugo, we talked about "Server-Driven" UI on Android. How change screens at runtime without app update and with "native" user and developer experiences. From the cloud, to the depth of AOSP LayoutInflater, let see how we did at MWM!
This talk was part of BeMyApp event called Digital Android Afterwork 2021.
Team Mercan best apps
---
Talks
---
More
---